A young shepard heading to wards home after along with his herd at chakeri road in Rawalpindi.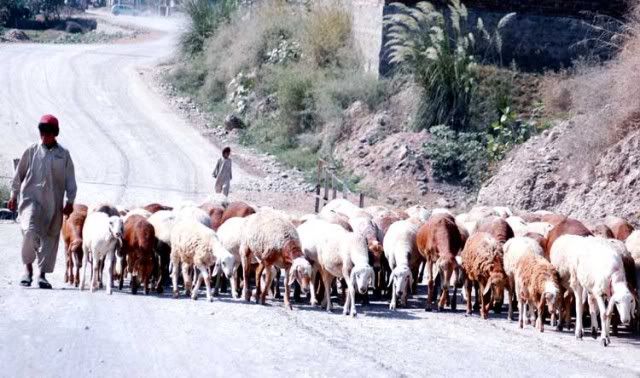 A farmer adopted traditional style of watering at Gorakh Pur Adiala Road Rawalpindi.
A man selling fish on a road side in Islamabad.


A beautiful view of F-9 Park in Islamabad.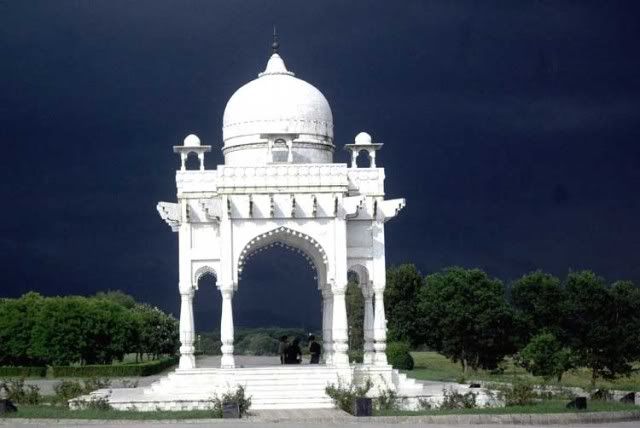 A beautiful view of PM secretariat in Islamabad.


A young girl pose for a photograph at slum area in Islamabad.
Ladies crossing the Dhoke Hassu Road during havey rain in Rawalpindi. Photo by Muhammad

IMRAN




A man Preparing a Ice-Lolly


A view of Damn-e-Koh in Islamabad.


Rain water in slum area in Federal Capital in islamabad.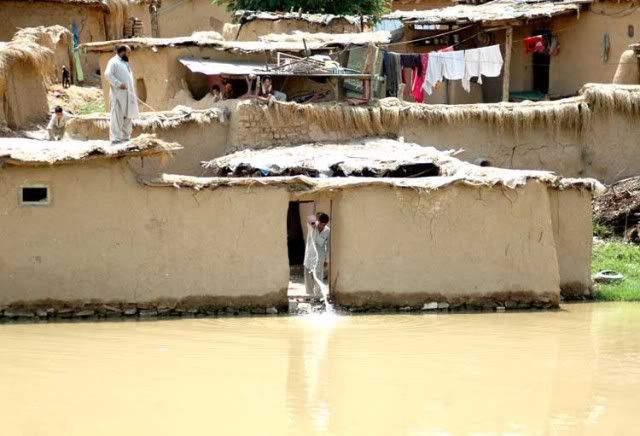 Children enjoying bath in a stream to beat the heat at Nullah near Qauid-e-Azam University in Islamabad.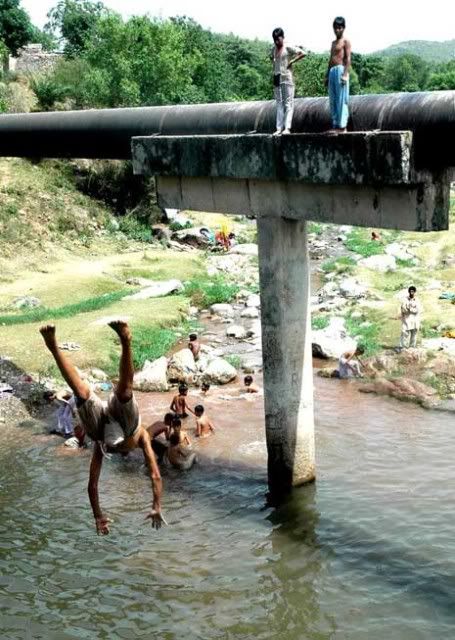 A man trying to cool himself as temperature further shot up in Pakistan's capital Islamabad.


Aziz Begum may be is the oldest participants of the lawyers long march in Islamabad.


A honey bee busy in extracting nector from a sunflower in Islamabad.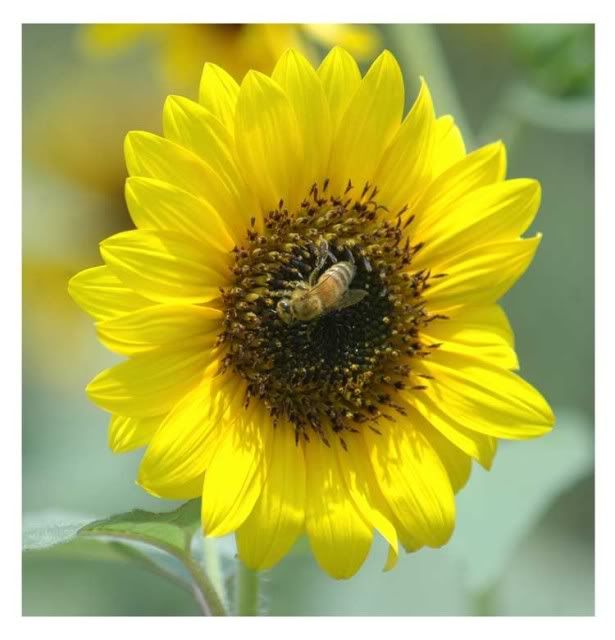 A family on a dunkey cart going back home after day long labour at fruit market in Islamabad.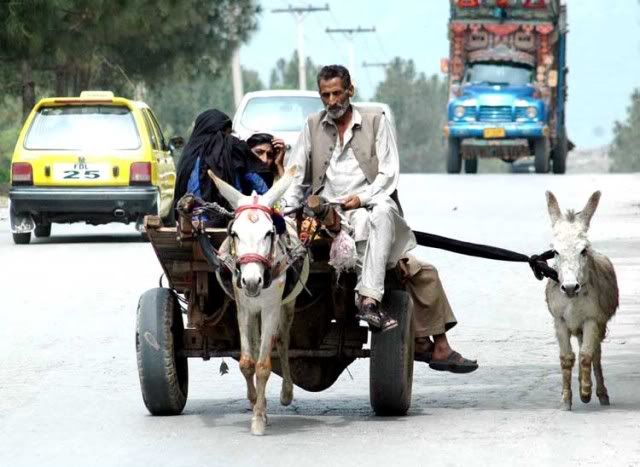 A young girl praying at a saint's mousoleum at Federal Capital in Islamabad Pakistan.

Visitors looking at painting exhibition in Islamabad


Pelicon enjoying at Islamabad Zoo in Federal Capital in Islamabad.
A young devotee playing an instrument made out of the buffalo's horn at a saint's mousoleum here in capital in Islamabad. Pakistan
Dog Race at Federal Capital in Islamabad.
A student photographed at the COMSATS cultural festival in islamabad.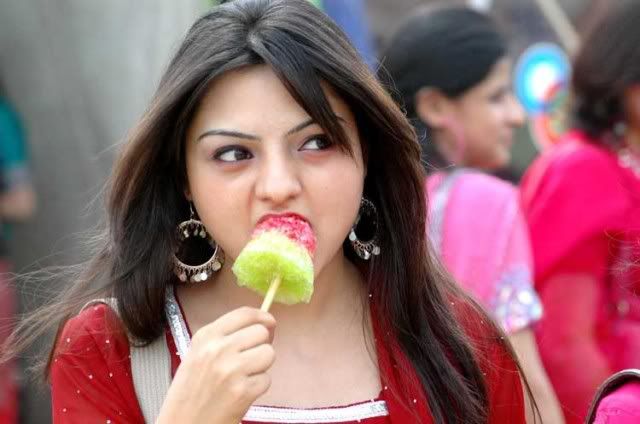 An old man making bricks at Khanna Bridge federal capital in Islamabad.


A photojournalist trapped in tear gas shelling close to the residence of deposed chief justice in Islamabad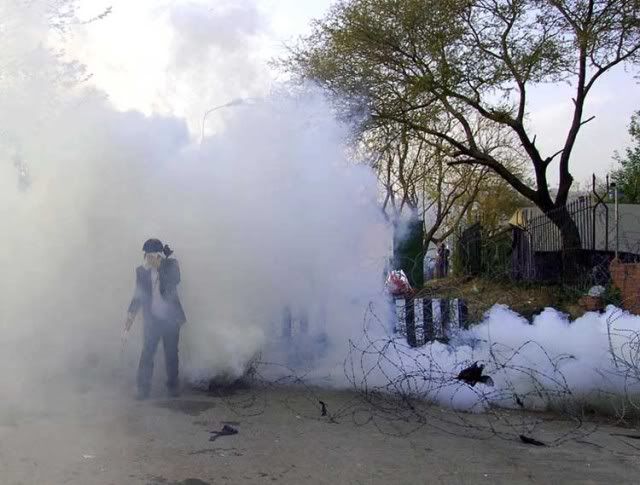 A view of convenction centre and sareena hotel in Islamabad.
Monkey eating a piece of bread left behind by some picknicker at Pirsohawa federal capital in Islamabad.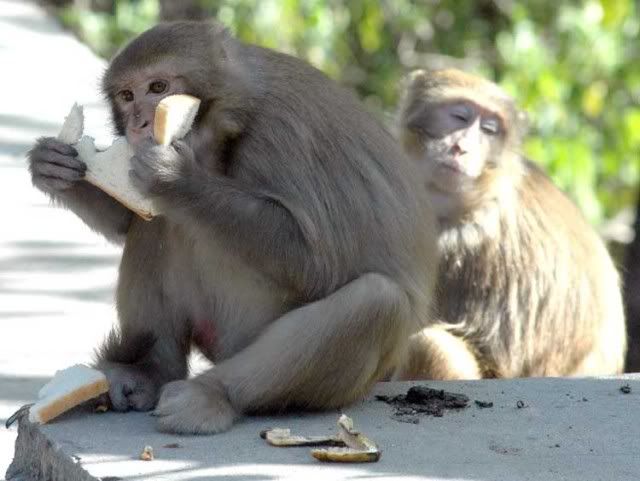 A young bare footted girl carries water on her head in a slum locality in Islamabad as the World including Pakistan celebrate the World Water Day.
A child from under a cot in a slum locality looks on in Islamabad. Photo by IMRAN


An ailing woman sleeps outside PIMS as her baby looks at her in Federal Capital Islamabad (PAKISTAN)


A man washing his face from a ruptured water supply pipeline at Pandora Rawalpindi.
.

On the occasion of international women day rally organised here by Pattan NGO Islamabad.
Photo by

IMRAN
Exodus begins: With the start of the election holidays people heading for homes confront the same old problem of shortage of transport as the government as well as the candidates contesting the elections have already engaged private buses and vans to ferry the law enforcers as well as the voters on the election day. Photo by

IMRAN




A boy playing marbles at federal capital in Islamabad.
Marbles are often mentioned in Roman literature, and there are many examples of marbles from ancient Egypt. They were commonly made of clay, stone or glass.
Ceramic marbles entered inexpensive mass production in the 1870s.
Glass marbles were invented around 1848 in Germany, and entered mass production in the early 20th century when World War I cut off their importation from Europe, causing American industry to be applied to the task, producing a mechanized method of glass marble production which became the most common system in the world. Glass marbles, too, became the most popular variety, and have remained so to this day. In some developing countries, children use steel minerals or large rocks as a less pricey marble substitute. One version of the game involves drawing a circle in sand, and players will take turns knocking other players' marbles out of the circle with their own marble. This game is called ringer. Other versions involve shooting marbles at target marbles or into holes in the ground. A larger-scale game of marbles might involve taking turns trying to hit an opponent's marble to win.
A useful strategy is to throw a marble so that it lands in a protected or difficult location if it should miss the target. As with many children's games, new rules are devised all the time, and each group is likely to have its own version, often customized to the environment.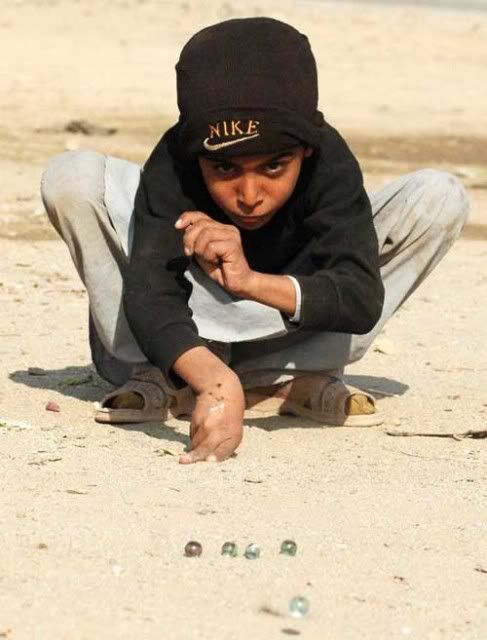 A boy hits 'gilli' with a 'danda' in Sector F-11 of Islamabad. 'Gilli-Danda' is a popular sport in this part of the world.The objective of the sport is to use the 'danda' (used like a baseball bat) to strike the 'gilli' (similar to striking a ball in cricket or baseball). For this purpose a circle is made in the centre of which a small oblong shaped hole is dug. This hole is smaller than the 'gilli' but as the play progresses the size may increase due to usage. The 'gilli' is inserted into a spindle shaped hole (overall shape looks like a traditional boat) in the ground, either orthogonally, or at an angle. The 'danda' is then swung and strikes the 'gilli' (similar to a golf swing). Another variation is when the 'gilli' is prised out of the hole at a high speed usually by lifting the 'gilli' using the 'danda'.The 'gilli' becomes airborne after it is struck. If a fielder from the opposing team catches the 'gilli,' the striker is out. If the 'gilli' lands on the ground, the fielder closest to the 'gilli' has one chance to hit the danda (which has to be placed on top of the hole used) with a throw (similar to a run out in cricket). If the fielder is successful, the striker is out, if not, the striker scores one score and gets another opportunity to strike. The team (or individual) with the most points wins the game. If the striker fails to hit gilli in three tries, the striker is out (similar to a strikeout in baseball). --

IMRAN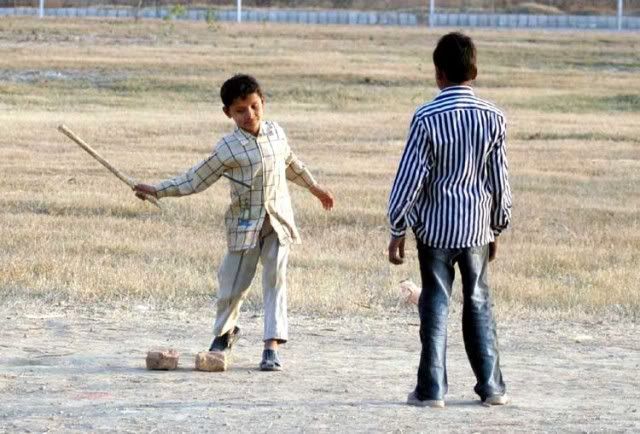 Beautiful Bird and very good weather in federal capital in Islamabad.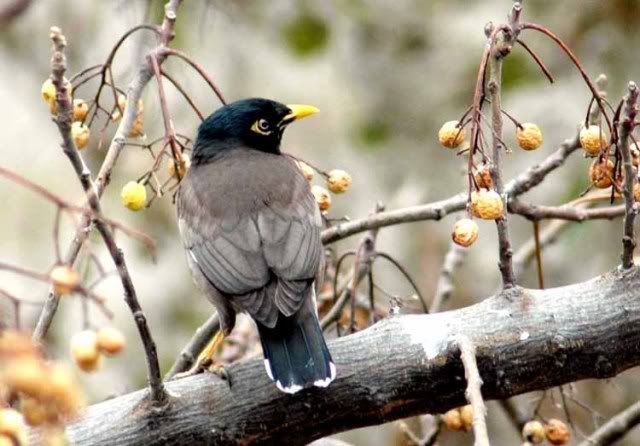 Children without fear of death are playing under a mud cave at Khana bridge Rawalpindi. photo by

IMRAN




Poor children enjoying weather at Afghan refugees camp outskrit of Federal Capital in Islamabad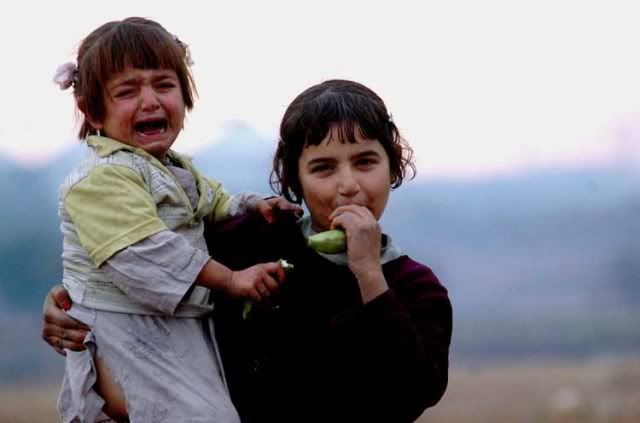 CLICK NOW
COLLECTION OF WORLD'S BEST WALLPAPERS
WOW WHAT A BEAUTY
AMAZING NATURE
NATURE OF GOD
JAZZ OF LIFE
COOL PHOTOS BANK
BEAUTY OF WILDLIFE
BEST PHOTOS OF THE WORLD